Controversial COVID-19 commentator Dr Norman Swan has been named on the Australia Day Honours List for his contribution during the pandemic.
The Scottish-born doctor was awarded the Member of the Order of Australia (AM) – the second tier of the Order of Australia after the OAM – alongside 736 Australians who were also honoured by the Governor-General.
Dr Swan was recognised for his "significant service to the broadcast media as a science and health commentator" throughout Australia's COVID-19 response.
"As someone who was not born Australian and chose to become a citizen and love this country and its people dearly, it's an amazing honour," Dr Swan said about the accolade.
Stream more on politics with Flash. 25+ news channels in 1 place. New to Flash? Try 1 month free. Offer ends 31 October, 2023  >
The 69-year-old decided to stop practicing medicine in 1982 when he moved to the ABC to work as a journalist and he was front and centre for the national broadcaster during the pandemic.
Dr Swan has worked on ABC's Radio National for more than 30 years hosting The Health Report and he was general manager of the network for three years.
During the pandemic he was ABC's COVID-19 expert offering his insight across several programs as well as hosting his Coronacast podcast.
He was one of the most prominent voices in the media copped criticism for being overly supportive of protective measures and restrictions while making predictions, deemed worst case scenarios, which were later proved wildly incorrect.
Dr Swan also faced severe backlash when he falsely claimed the sudden deaths of Shane Warne and Senator Kimberley Kitching were related to COVID-19 despite no links being identified.
"It's too much of a coincidence that Shane Warne and the Labor senator in Victoria died not long after a COVID infection," he told the ABC.
"People are reporting sudden death after COVID infection. It's not benign."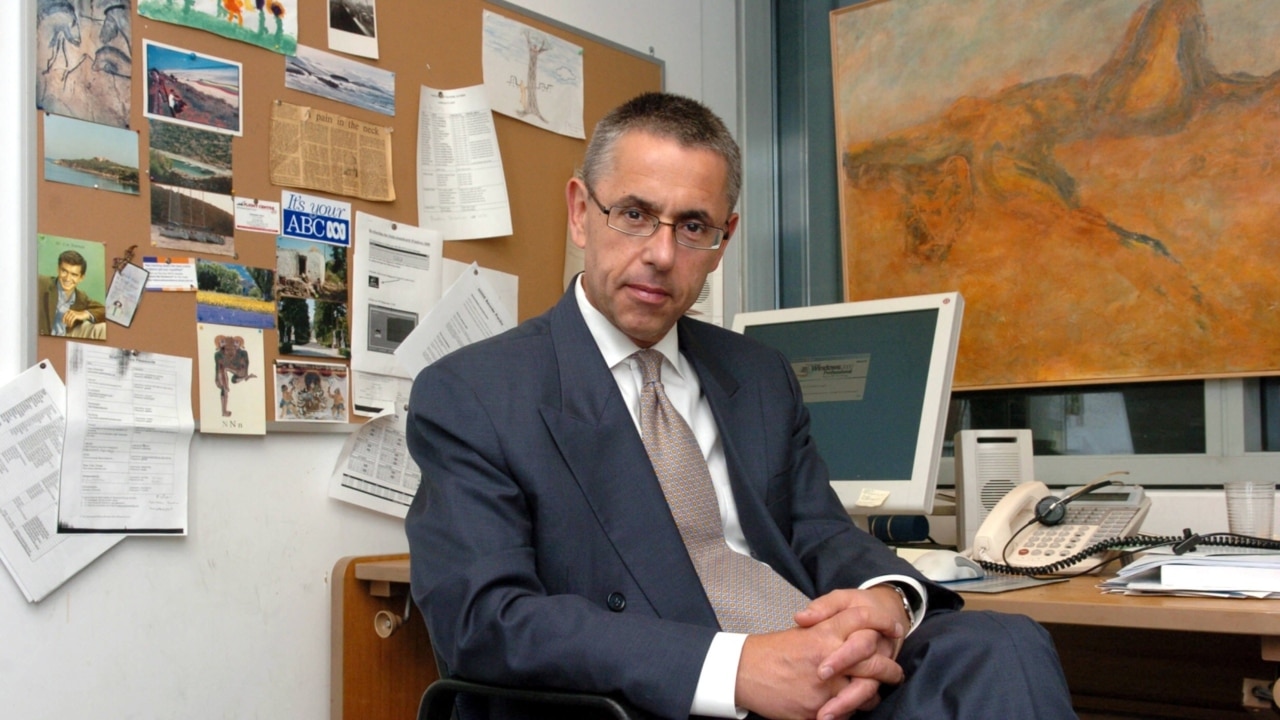 The comments were slammed as "disrespectful" and Dr Swan was forced to apologise as they were "not of an editorial standard" expected by the ABC.
"Dr Swan's comments were made at the end of a live interview and they were clearly incorrect, they were in error, Dr Swan has apologised for that," ABC managing director David Anderson said at the time.
"Certainly Dr Swan was counselled over the matter, he was spoken to about it and he was very regretful that he made those comments."
The COVID-19 commentator was also criticised for claims about soldiers involved in the war in Ukraine being at further risk of infection.
Dr Swan warned the pandemic could worsen in Russia and Ukraine as the war raged during an interview with ABC radio host Patricia Karvelas.
"Fresh outbreaks. New variants. Warfare is unfortunately through the centuries a recurrent theme in either making pandemics worse or creating them in the first place," he said.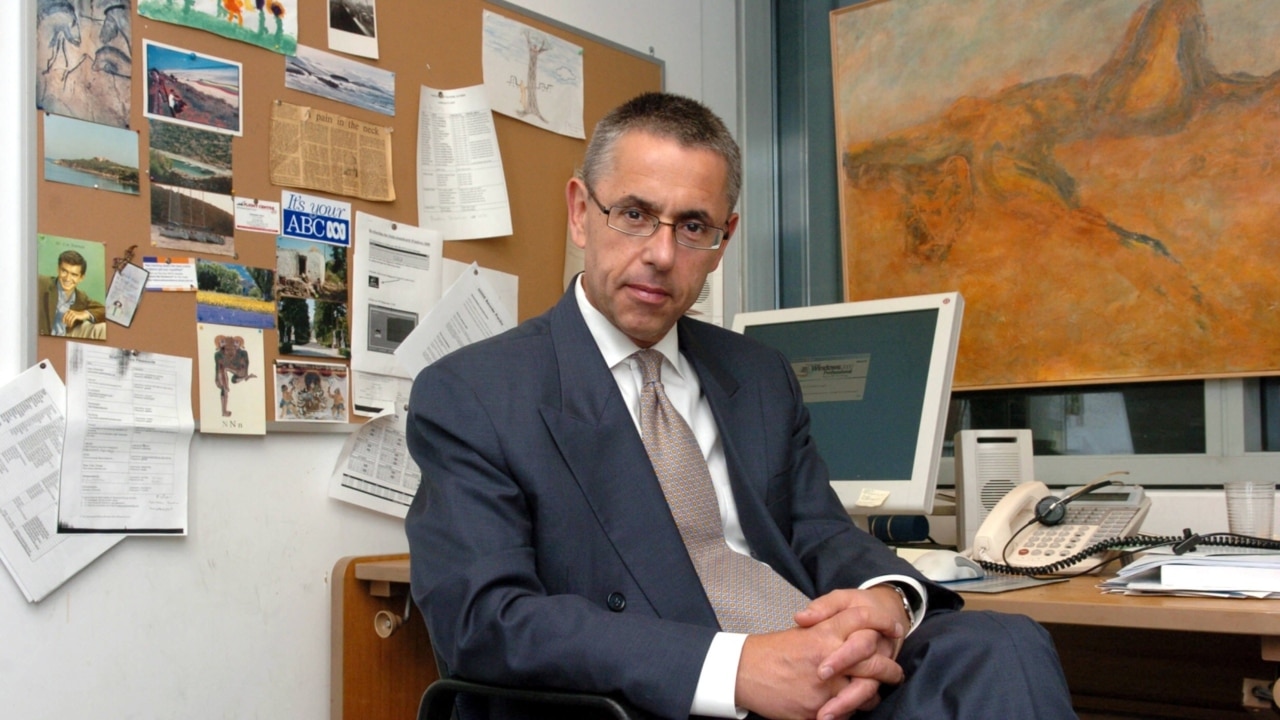 The ABC congratulated Dr Swan for his Australia Day award in a statement claiming he was "one of the most respected and trusted voices on the COVID-19 pandemic".
"Norman Swan is one of Australia's best-known and most trusted broadcasters in the field of health and science," a statement from the ABC read.
"His expertise and experience across a wide range of health and science-related issues has established him as one of Australia's leading commentators in these fields across both the ABC and other media, including international media."
Dr Swan graduated from the University Aberdeen's medical school in 1976 before completing a Diploma in Child Health from the Royal Colleges of Physicians and Surgeons in London.
He moved to Australia in his late 20s and began working at the Royal Alexandra Hospital for Children in Sydney before starting at the ABC early 1980s.
During his media career, Dr Swan has received numerous accolades including a Gold Walkley for his investigation into scientific fraud in 1988.