When Dr Norman Swan was 14 years old, he nearly died. The ABC broadcaster was then a Scottish school student returning home from a youth club Easter trip to the south of England when a can of petrol ignited inside the cabin of the group's broken-down bus. It left 41 passengers fighting for their lives.
Swan was left hanging upside down out the window with his trousers alight after helping a girl escape. When he later found himself regaining consciousness on the ground, the trousers had burnt off. He was hospitalised and still bears the scars on his legs.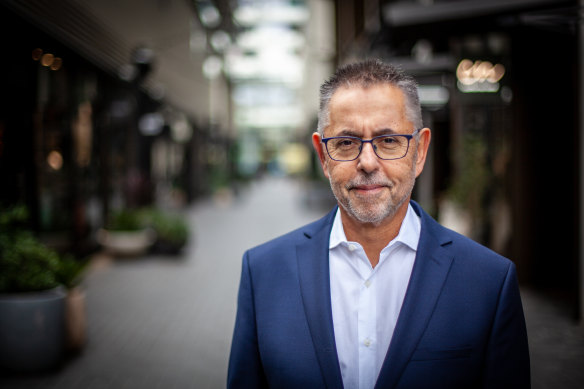 "It did shape me; I was really quite traumatised. I got to know myself quite well," he said of his weeks in hospital.
"The bus accident did not define me – what got me into journalism was a love of telling stories."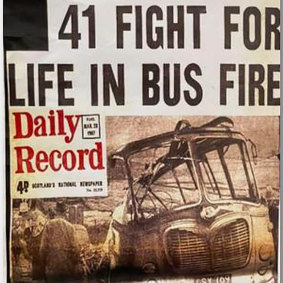 And it is for that love of telling stories – or more formally his "significant service to the broadcast media as a science and health commentator" – that Swan has been made a member of the general division of the Order of Australia.
Swan has come a long way since he moved from Scotland to Australia in 1978 to train as a paediatrician and segued into media, swapping an $80,000 medical salary for $19,000 as a health reporter on ABC Radio in 1982.
His health reporting won him admiration and awards, but the COVID-19 pandemic turned him into a national figure, beloved by some, but sharply criticised by others.
Through his journalism on Radio National's Health Report, 7.30 and the Coronacast podcast, he was an early and active critic of the federal government's vaccine rollout and also sounded the alarm over the blood clotting risks of the AstraZeneca jab, for which he later told this masthead: "I probably did cause some vaccine hesitancy."